Unlock your marketing objectives
Reach the largest in-market audience in the World
Ways To Earn Money From ClassiAds?
Classiads offers rich design layouts which can be impliment with the drag and drop builder system including with Elementor and visual composer. You can modify as per your requirements as well.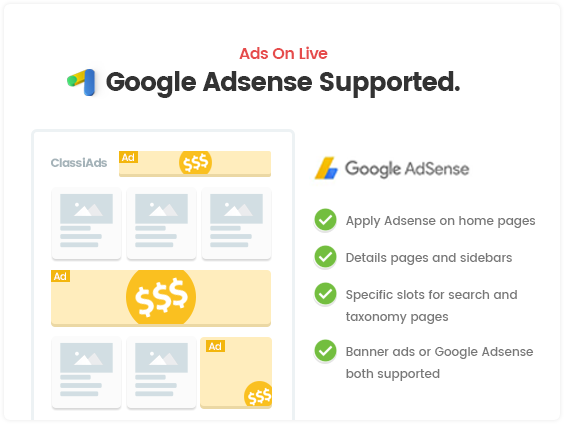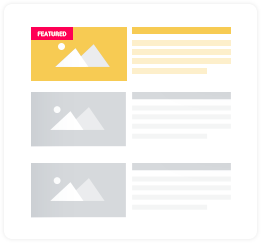 Featured Listings
Ad is displayed on first page as featured while maintaining it's current position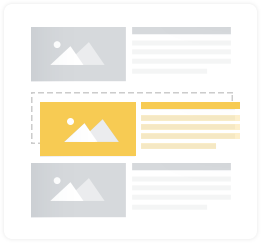 Bump Up Ads
Moves ad back to top by updating creation date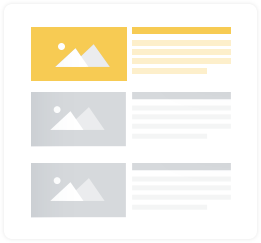 Sticky Ads Options
Adds ribbon on ad box stating that it is urgent for seller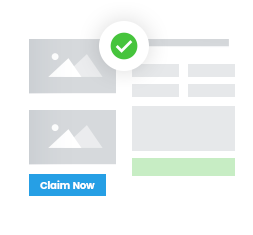 Claim a Listing
You can charge business owners to claim their listings that're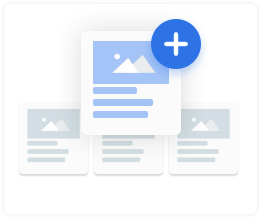 Pay Per Submit
Restrict users and charge them to submit a listing on your site.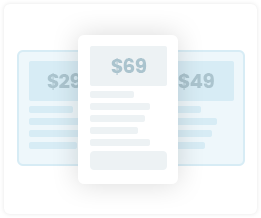 Paid Listings
Listing submission can be monetized by creating listing packages, each of which includes different benefits.
Over 10,56,432 Active Ads
Do you have something
to advertise?
Access up to 4 million unique monthly users and 312 million impressions. Reach out to us via the form.